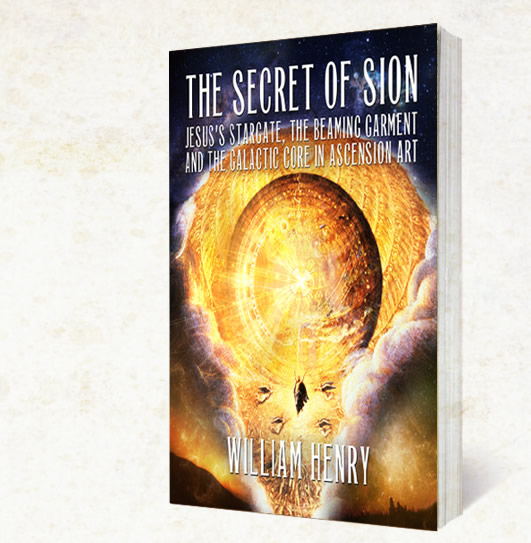 I've been reading a few books lately. I'm still working on David Wilcock's The Source Field Investigations but I recently had a burning desire to read William Henry's master piece, The Secret of Sion.
I bought the e-book version on my ipod touch for the kindle app. The paper back price was $85 dollars and the e-book version was $10! It was worth $10 too cause I found a lot of grammatical errors along with typos as well. I hope it was only the e-book version.
But I couldn't put this book down. It is right on cue with what I'm into as an artist. Finally, we have a modern thinker whose got a good handle on what the purpose of religion is. His work is really convincing and makes a heck of a lot of sense. I don't recommend the book for those who are more inclined to be skeptic, you have to acknowledge first that the artwork done back in the medieval/renaissance time periods were alchemical and not just for aesthetics. In ancient/medieval/renaissance art had a practical purpose and that was to convey information and knowledge that only the "pure hearted" a.k.a the "initiate" would be able to understand. I watched a documentary awhile ago about the science/religion of ancient Egypt called, "The Invisible Science" and it said that symbolism and mythology was the first veil to receiving knowledge to become enlightened.
I highly recommend this book, but definitely buy the e-book version.